*Note: SWA requires a 50% deposit on any trip booked.

SWA Does Not Issue Cash Refunds On Any Deposit

. In the event of cancellation By SWA, the full amount of your deposit will be issued in a gift certificate. This may be used at any time in the future to deposit another outing. You must cancel any booked trip before one full month of the original date booked, or SWA will retain your deposit, with no type of refund issued. If canceled before that time, you will be issued a gift certificate for the full price of your deposit. Any trip canceled with less than

one week notice

will be charged the full price of the outing, including any lodging balances owed.
Copyright 2012 Steve Walser's Sierra West Adventures ~ Site Design S. Walser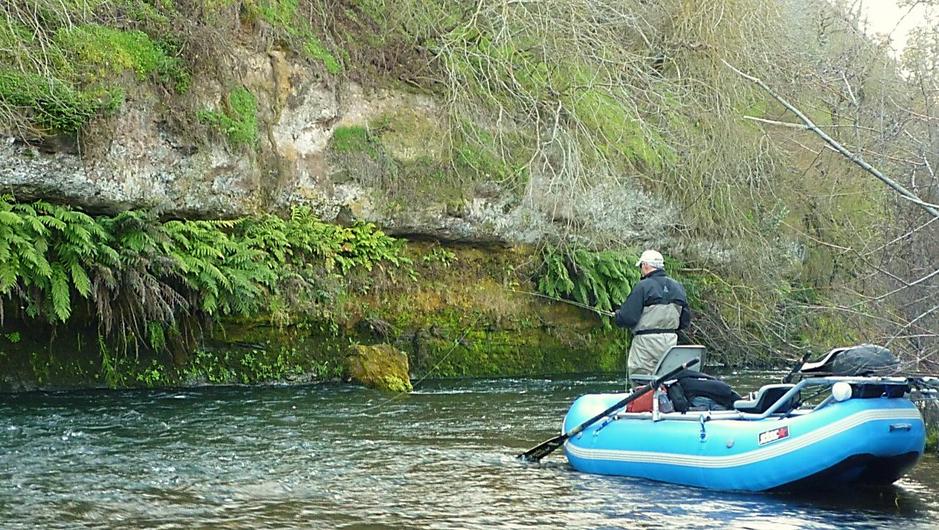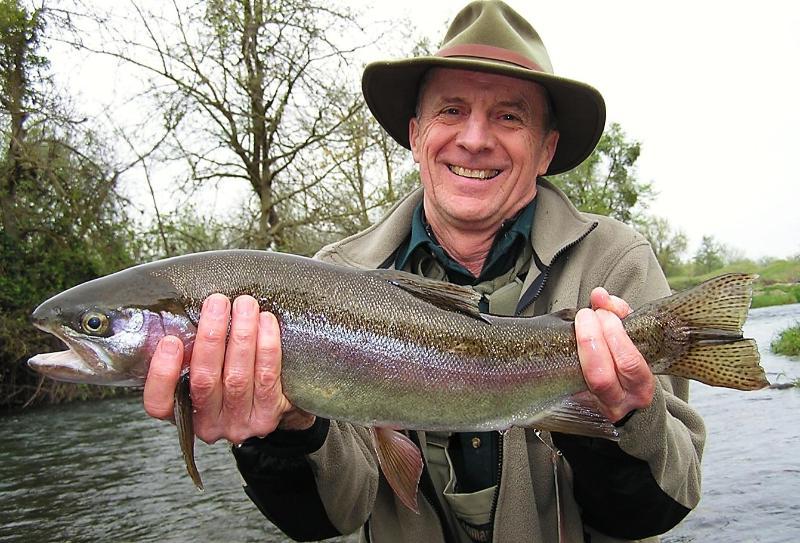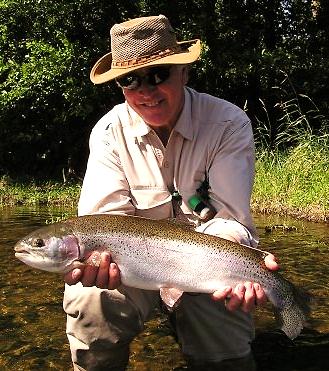 West Slope Sierra Steelhead...


​From the first of January until the end of June, the lower Tuolumne, Stanislaus, Merced Calaveras and Mokelumne rivers are full of hungry half pound and big adult steelhead. Because of the average size of these rivers we will be targeting these "silver bullets" with light tackle (4-6wt.) in most cases.

While ​using tight and slack line nymphing techniques will produce the most consistent action, swinging and wet fly fishing can also produce explosive results. Swing anglers can use light single hand rods with floating to intermediate lines most of the time.

One​ of the most enjoyable and productive methods of hooking these fish can be done on our special dry dropper rigs. West Slope Steelhead have such a long journey and stay in our rivers,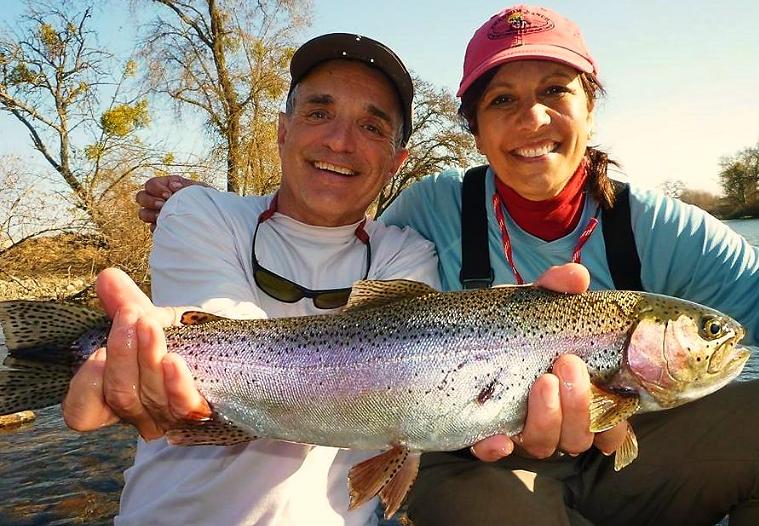 they tend to feed more like trout than steelhead from shorter coastal drainages. Because of this, we are able to target fish feeding just below the surface and in more shallow feeding lies than most steelhead anglers are accustom to. The takes on our sub surface rigs are always explosive and will keep you coming back for more.

One of the most unique habits of our West Slope fish is their willingness to rise to the surface to take emergers and dry flies. As our big hatches come off, these fish can turn thier attention to the surface with reckless abandon at time. Because of the diversity of our tailwater steelhead fisheries we have many species of insect hatches that begin in January and become bigger and prolific throughout the season. For those anglers who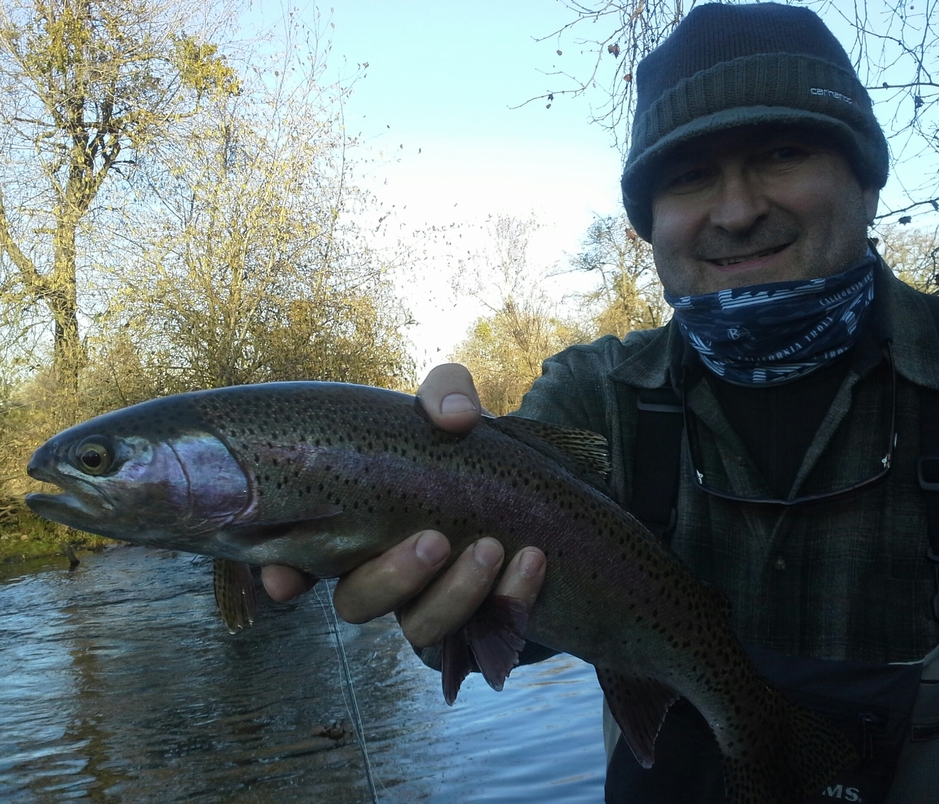 have yet to experience a hungry steelhead smashing the surface for your dry fly, it is hard to express the heart stopping feeling it conjures up. While most trips do get some dry and dry dropper action, other days can see most of our angling concentrated on the surface.

These rivers are located within 1 hour of most Central Valley and are less than 2 hours from most Bay Area locations.

​​ We hope you are able to join us on a "West Slope Steelhead Adventure" this season​​. If we can provide you with any further information or you like to learn more about booking a trip, please don't hesitate to contact us.