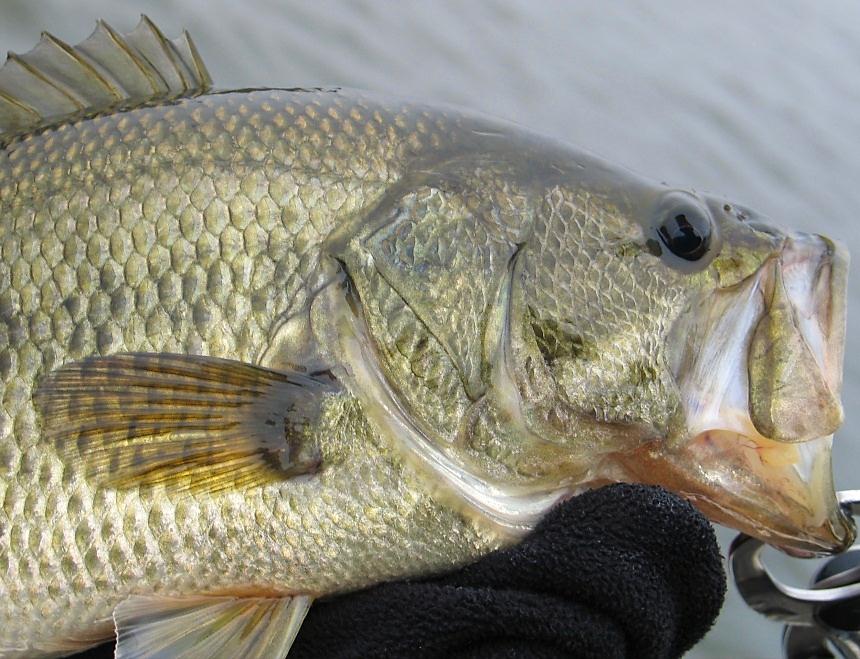 Warm Water Fisheries of the West Slope...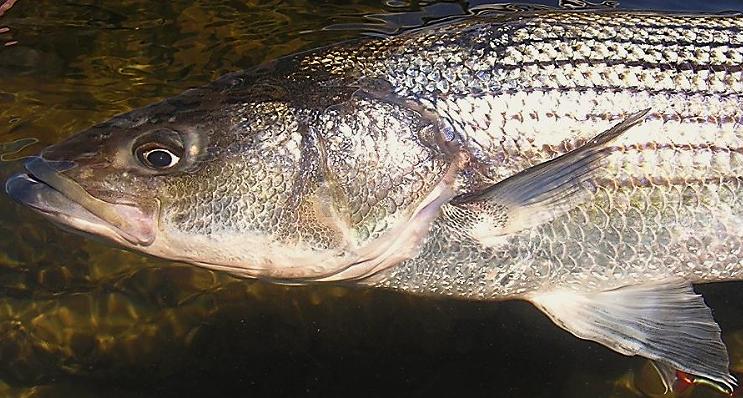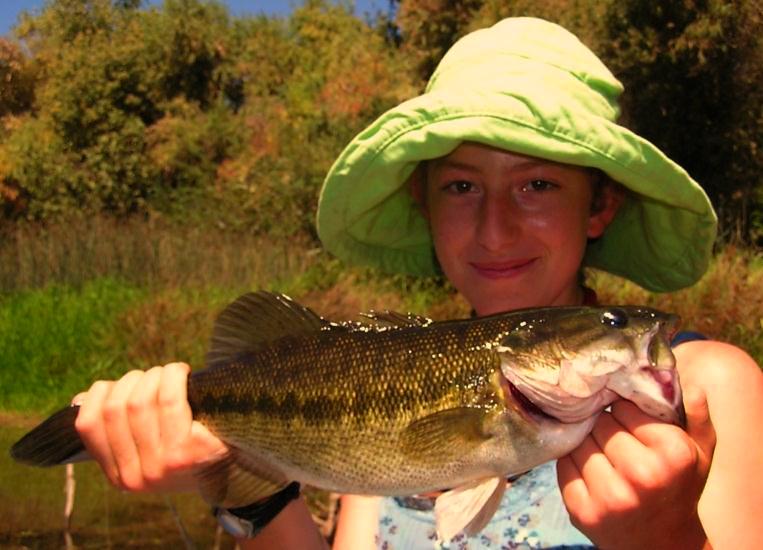 The West Slope of the Sierra hosts some of the very best Multi-Species warm water fisheries on the planet. From large reservoirs, small ponds and rivers, the warm water opportunities in this area are endless.

​​​ In the tailwater sections of the Lower Tuolumne, Stanislaus and Merced rivers there is every species of bass available for the fly angler. We will be targeting huge largemouth, hard fighting smallmouth and beautiful spotted bass. While these fish will be caught using a variety of gear and techniques but sight fishing with intermediate and floating lines is one of our favorites. Another preferred method of hooking these voracious predators is throwing a top water presentation on a floating line. It is quite a feeling to have a big smallie come out of nowhere and slam a top water fly off of the surface. It is not uncommon to hook 30-50 bass per day on these floats.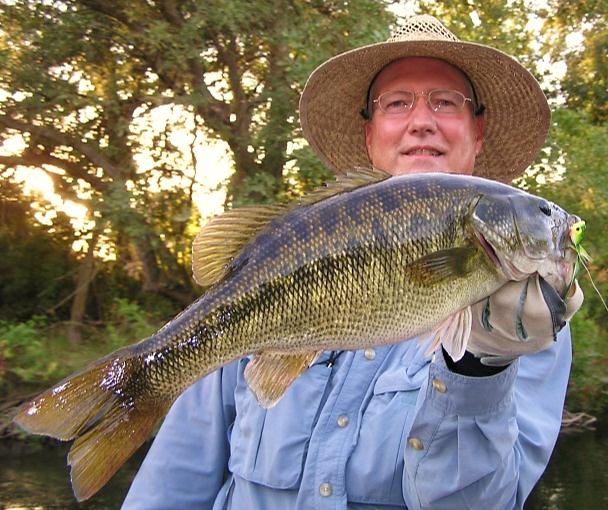 ​​ ​As the winter months turn to spring and lasting into early fall, striped bass enter our river systems to feed and spawn. Their arrival adds a very nice addition to our steelhead and smallmouth floats hooking fish that average 4-10 pounds with larger fish hooked between 12-15 pounds daily. Throughout the season, we will see multiple shots at fish in the 20 pound plus rage.

While angling for bass in our rivers you will also have chance to hook many other bonus species as well. These species include crappie, sunfish, warmouth, catfish, carp and many others.

Spending a day floating one of these rivers in total isolation, rarely seeing another angler is one of the highlights of the season for us. Drifting down a river in a pair of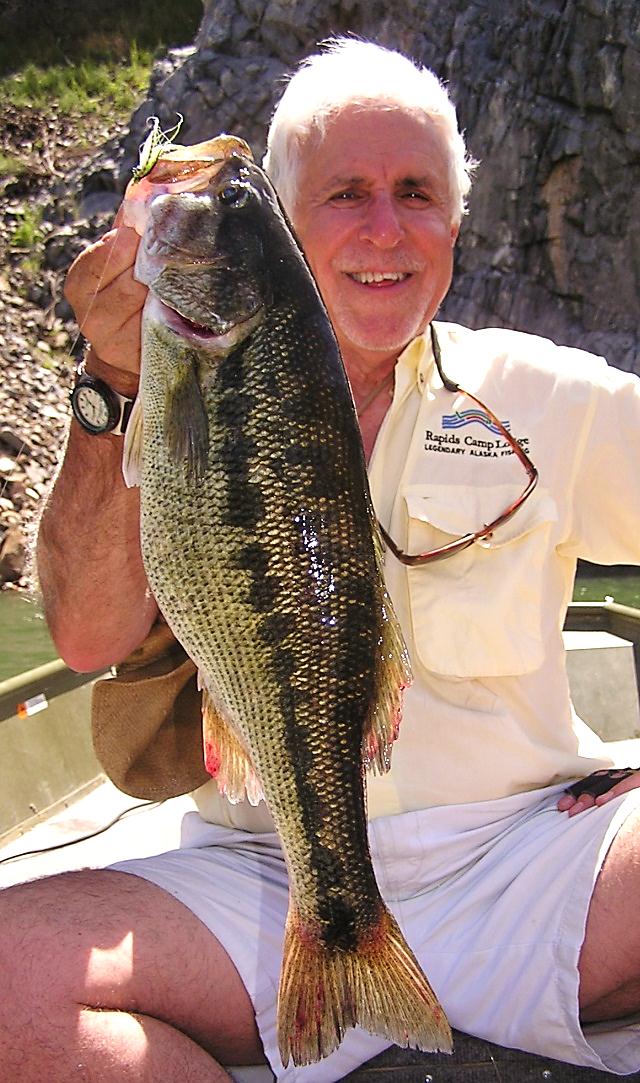 shorts in the warm sun and having a true multispecies fishing experience is hard to beat.​​

​In the early spring throughout the fall California's Central Valley Foothill Lakes are teaming with Bass. As the weather warms and these fish come to the shallows to begin there pre-spawn feeding rituals. As these fish clear their bedding areas of all threats to their prey, it is one of our best chances of the season to hook these fish.

Just after the fish spawn, bass will protect their young with great vigor, attacking anything that threatens thier nesting areas. This behavior will continue into the early summer when the fishing will be concentrated mostly in the early morning and late evening. This will be our best time to experience furious top water action action seeing big fish blow up daily.
As the hot summer months give way to cooler fall afternoons, the fish in these lakes will begin to gorge themselves in preparation for the long winter ahead.

We love this time of the year on our lakes... The weather cools, the kids are back in school​​ and the waterskiing crowd goes home. It is an awesome time to explore the vast fishing options our area lakes offer.

​​We hope you are able to join us on a "West Slope Warm Water Adventure" this seson​​. If we can provide you with any further information or you like to learn more about booking a trip, please don't hesitate to contact us.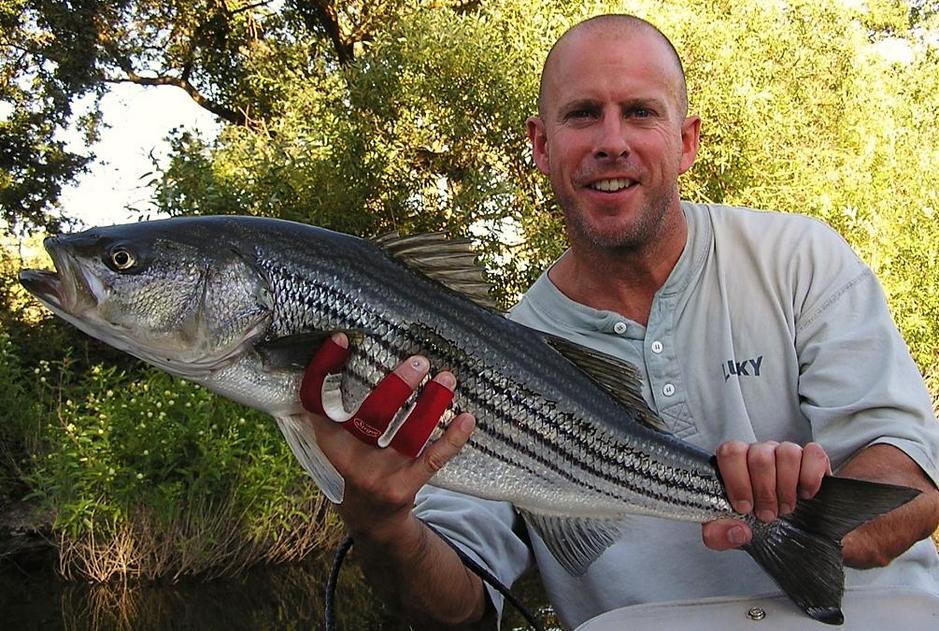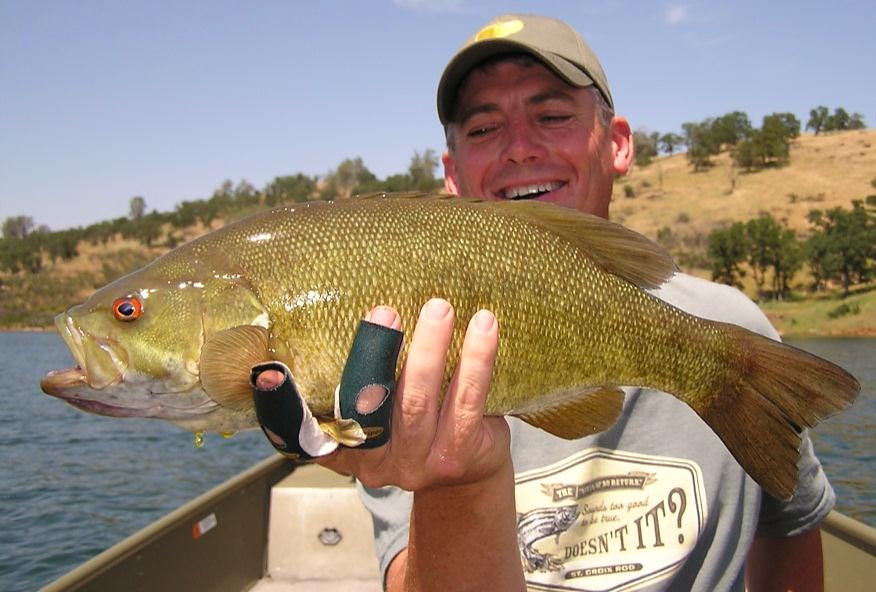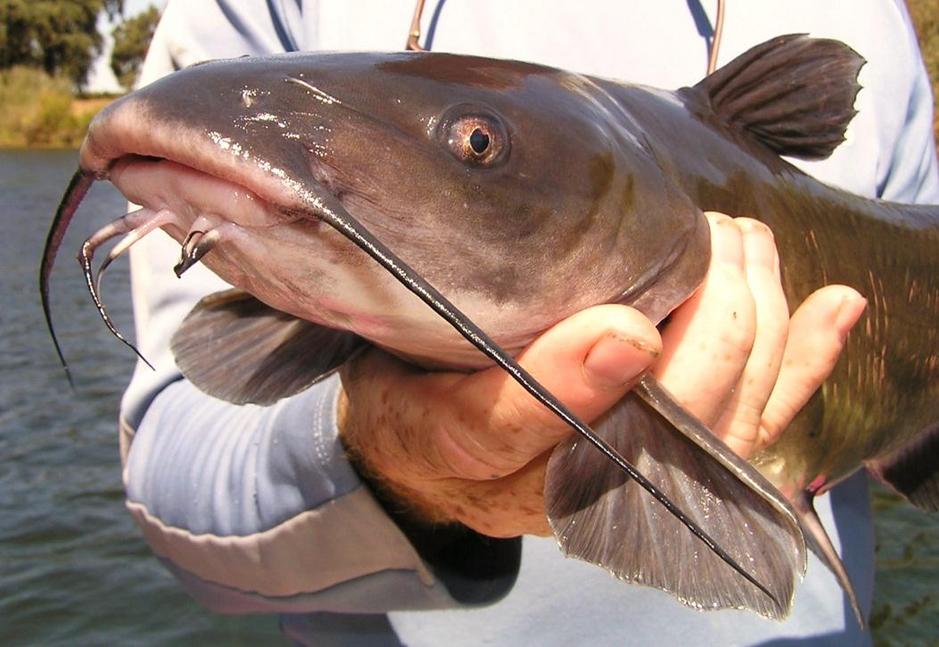 *Note: SWA requires a 50% deposit on any trip booked.SWA Does Not Issue Cash Refunds On Any Deposit. In the event of cancellation By SWA, the full amount of your deposit will be issued in a gift certificate. This may be used at any time in the future to deposit another outing. You must cancel any booked trip before one full month of the original date booked, or SWA will retain your deposit, with no type of refund issued. If canceled before that time, you will be issued a gift certificate for the full price of your deposit. Any trip canceled with less than one week noticewill be charged the full price of the outing, including any lodging balances owed.
Copyright 2012 Steve Walser's Sierra West Adventures ~ Site Design S. Walser